How it Works?
What do you do if you don't have the right file format on hand? Converting files from one format to the next can be complicated. With us, you can easily convert any file.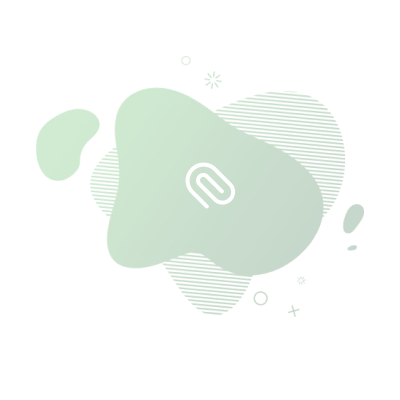 Attach Your Files
Upload the file you want to convert directly from your computer. Keep in mind, larger files may take longer to upload.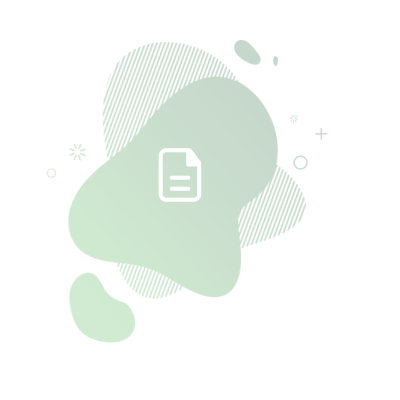 Choose the New Format
Select the new type of file format you would like to create. Then, press 'Convert' to get the process started.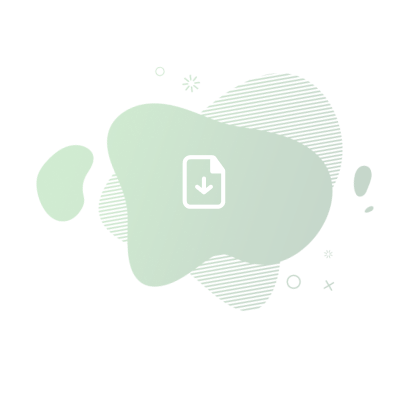 Download Files
Download your brand new, high quality converted file in the format of your preference.
Improve Your Online Experience
Keep converter at the tip of your fingers at all times. Simply click the button below to add the extension to your browser.